New Marini's restaurants are opening soon in the following areas: Marinis Duloch Park Dunfermline … [Read More...]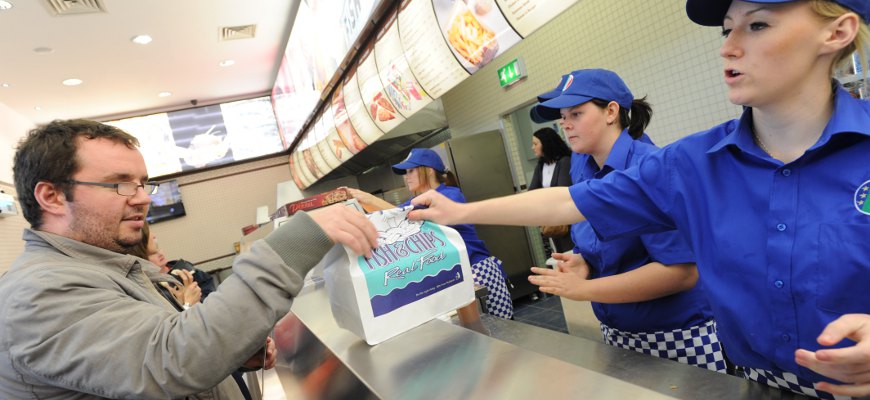 The first Marini's was opened by Giuseppe Marini (snr) over 40 years ago in Burnbank, Hamilton. In … [Read More...]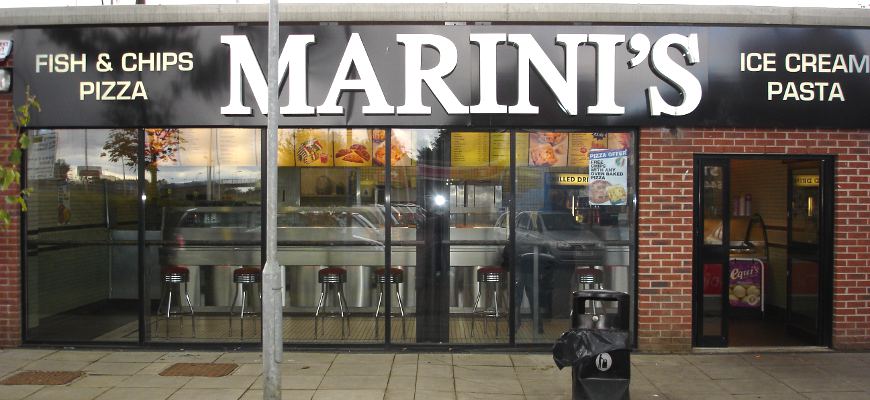 Opening Soon!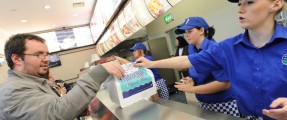 New Marini's restaurants are opening soon in the following areas: Marinis Duloch Park Dunfermline … [Read More...]
Special Offers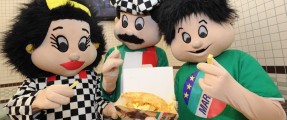 Check back regularly to find out our latest special offers! … [Read More...]
About Us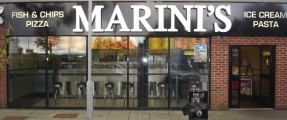 The first Marini's was opened by Giuseppe Marini (snr) over 40 years ago in Burnbank, Hamilton. In 1990 Giuseppe's son Sep Marini took control of the … [Read More...]
Marini's News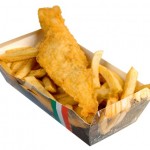 Fish and chips is delicious and nutritious, and has less fat and less calories than other takeaways: [Information supplied by the Seafish Industry Authority]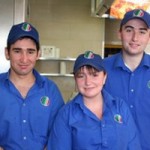 We are always interested in recruiting talented and motivated staff for the Marini's chain of takeaway restaurants. Check back often to find out the latest Marini's news, including special offers and events and career opportunities with Marini's.